Ozan Ozkural's Business & Philanthropic Interests
As an entrepreneur that brings close to two decades of global financial and business executive management expertise, Ozan Ozkural is focused in growing Tanto Capital Partners.
A believer in the power of value creation through leadership and philanthropy, Ozan Ozkural is also actively involved in number of other institutions around the world, lending his experience, expertise, and vision to various projects and globally renowned institutions.

Co-founded by Ozan Ozkural in 2014, Tanto Capital Partners is a privately held investment and advisory firm focusing primarily on equity/hybrid & mezzanine debt as well as special situation financing transactions across the global emerging markets. The firm also focuses on opportunistic late stage pre-ipo investments in companies looking to disrupt sectors that are consequential for the future of human kind, such as the biotech sector, where one of the firm's key investments include a globally recognized unicorn – Samumed Llc– which is currently valued at north of US$12bn. The executive team, which includes veteran ex senior Managing Directors from blue-chip industry players such as Merrill Lynch and Morgan Stanley, brings together a wealth of origination and execution expertise within our target sectors and geography. The core value offering of the Tanto Capital Partners platform is the combination of world class execution expertise, capital, and access to unique and exclusive investment opportunities originated via leveraging the Partner's high level and intimate relationships with the key stakeholders within the geographies which the firm operates – and our relentless focus on creating value for our investors and clients alike.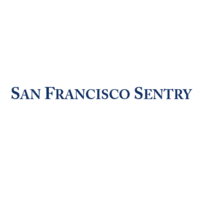 San Francisco Sentry Investment Group INC
In January 2020, Ozan Ozkural led the efforts to execute a strategic partnership for Tanto Capital Partners LLP with one of the leading global wealth management houses in the United States of America – headquartered in San Francisco – San Francisco Sentry Investment Group INC and its liquid alternatives firm Solstein Capital LLC. After leading the execution of this partnership, where Tanto Capital Partners became the firms strategic partner focusing on emerging markets and illiquid opportunities, Ozan Ozkural joined the Investment Team of the firm, which was founded over a quarter century ago by several of San Francisco's leading families.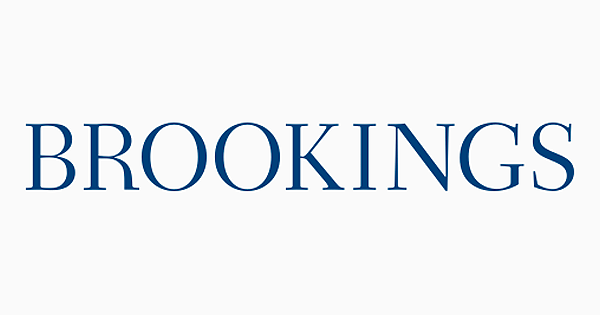 The Brookings Institution
In 2017, Ozan Ozkural was invited to join the Foreign Policy Leadership Council of the Brookings Institution, which he has been a member of since July 2017. The Brookings Institution is an American think tank founded in 1916 in Washington, D.C. The University of Pennsylvania's Global Go To Think Tank Index Report has named Brookings "Think Tank of the Year" and "Top Think Tank in the World" every year since 2008. The Economist describes Brookings as "perhaps America's most prestigious think-tank".Brookings is often regarded and listed as the world's leading  non-partisan empirical research with an institutional commitment to focusing on practical solutions to the most vexing policy challenges facing society, in the United States and around the world. This way of operating is proving its value in the context of an ever-more polarized debate. For more than 100 years, Brookings has used this combination of in-depth but applied research to build a reputation for quality, independence, and impact.The Brookings Foreign Policy Leadership Council is an invitation only group of influential global business leaders, dignitaries, and philanthropists with a deep interest in geopolitics and the future of global foreign policy. The member's involvement and support contributes to the scholars work in responding rapidly to geopolitical changes and provide insights to policymakers and the public.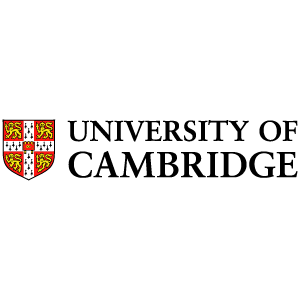 The University of Cambridge
Ozan Ozkural truly believes in the value of focusing on philanthropic activities, and has chosen to focus his efforts on education. He believes in education being the only conduit through which allowing human kind to achieve its potential, and in his efforts he supports a number of initiatives – both financially and through dedicating his free time to lecturing – around the globe. To that end, amongst the institutions Ozan Ozkural affiliated with is the University of Cambridge, where since 2016, he has been a regular guest lecturer at the Judge Business School giving three to four lectures a year to Undergraduate, MBA, and PhD students that are a part of the Cambridge Venture Capital and Private Equity Society. His lectures focus on the analysis of global geopolitical framework and how this relates to managing investments and risk within the world of asset management. The taping of some of these lectures are available in the media section of this web page. The University of Cambridge is an institution that needs no introduction, founded in 1209 is the second-oldest university in the English-speaking world and the world's fourth-oldest surviving university. The academic standards, history, influence and wealth of the University of Cambridge has made it one of the most prestigious universities in the world. Cambridge's libraries, of which there are over 100, hold a total of around 16 million books, around nine million of which are in Cambridge University Library, a legal deposit library. The university is home to the world's oldest debating society. As of 2019, Cambridge is the top-ranked university in the United Kingdom according to all major league tables and is ranked the world's second best university by the Times Higher Education World University Rankings.
The university has educated many notable alumni, including eminent mathematicians, scientists, politicians, lawyers, philosophers, writers, actors, monarchs and other heads of state. As of October 2019, 120 Nobel Laureates, 11 Fields Medalists, 7 Turing Award winners and 14 British Prime Ministers have been affiliated with Cambridge as students, alumni, faculty or research staff.
In 2020, Ozan Ozkural joined as an advisor and a Non Executive Director to the board of OpenPayd, a UK based Fin-Tech firm. OpenPayd brings together experts from banking, payments and fintech sectors with a view to disrupting corporate banking and payment service provision. OpenPayd was established as a technology-led platform that delivers simple solutions through easy access, with products and services that are provided through a single integration and that can be used by businesses directly or as a white-label offering to their customers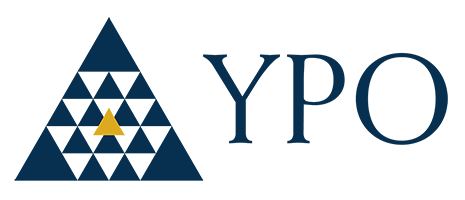 Ozan Ozkural joined YPO (formerly known as the Young Presidents Organisation)in 2020, within their London Regional Chapter.  YPO is  global leadership community of chief executives driven by the shared belief that the world needs better leaders. YPO members are extraordinary leaders who have achieved significant leadership success at a young age. All are the top chief executive in their business or organization and all meet specific global criteria to join YPO.